For any information please contact us
Where to find our products
Antichi sapori del mare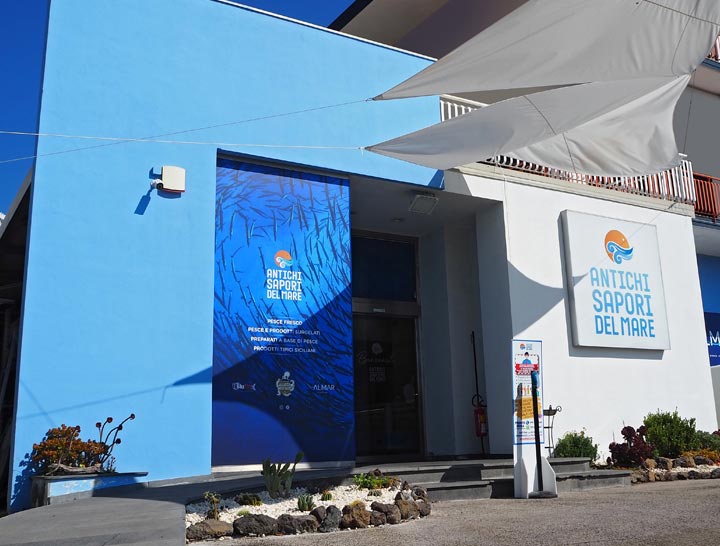 Blufin
Viale Libertà, 86 – Giarre (CT) – Tel.: 095 7792611
Via Garibaldi, 10 G/F – Aci Bonaccorsi (CT) – Tel.: 095 7901142
Do you want to become our dealer?
Allicca Mustazzi is the new brand of frozen fish-based artisanal preparations, a project born from the ALMAR experience, which for over 50 years has been a leader in the processing of fish, both fresh and frozen.
Enrich your commercial offer with an absolute news: the frozen artisanal preparations.
Fill out the form and we will contact and invite you to the company to show you our working methods.